The Point of Order App transforms the food service industry by making the ordering process fun and simple — and fast! A customizable app built off of a proprietary framework, the app extends your brand with custom graphics, music, and sound effects all wrapped into a tight package that customers will love.
The Point of Order App is more than just an app. It is a dynamic ordering process complete with tools for kitchen order fulfillment (i.e., receipt printing and queues) along with an online control panel that not only allows you to customize your menu, but also provides extensive reporting and analysis tools to study buying patterns and customer habits.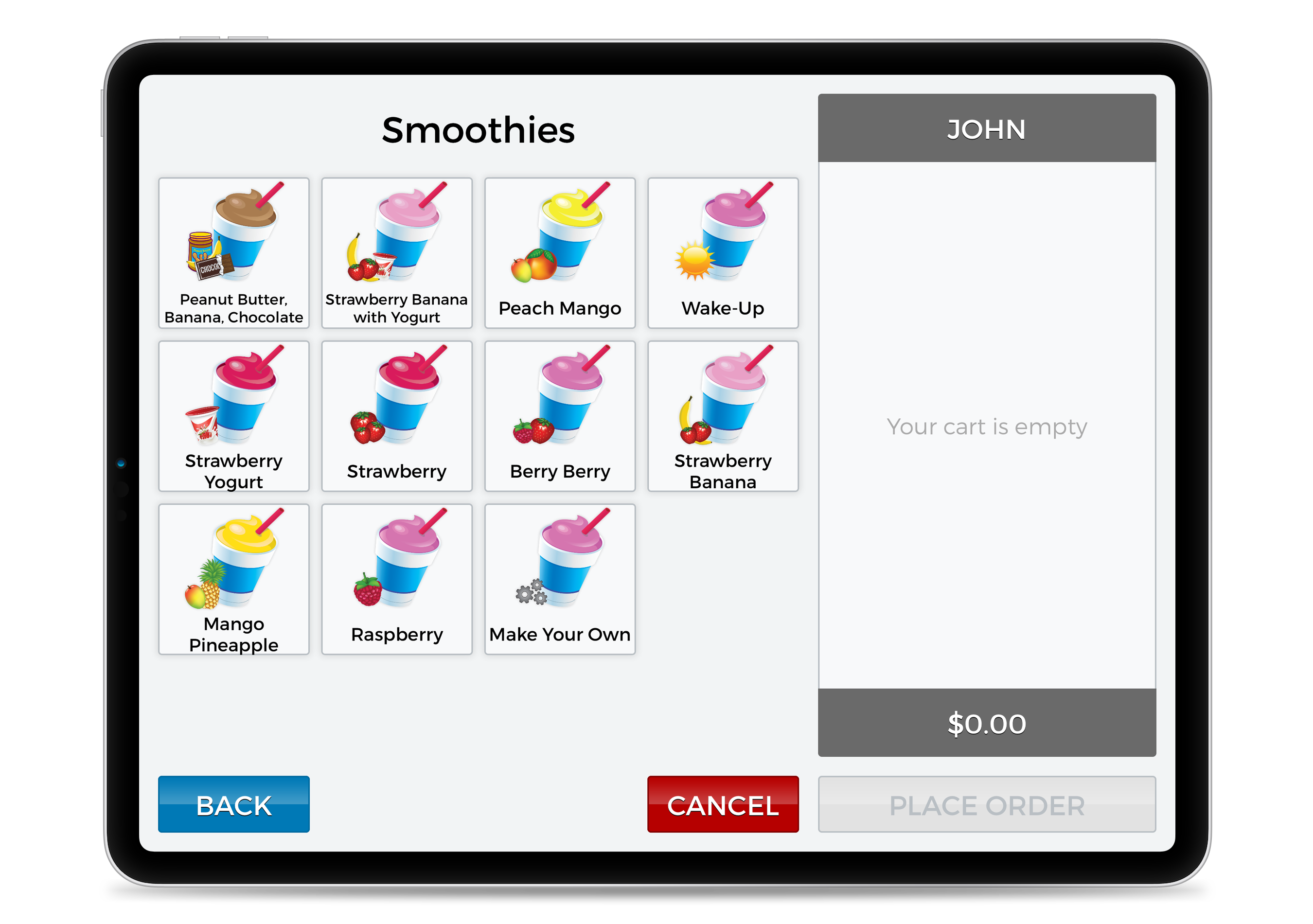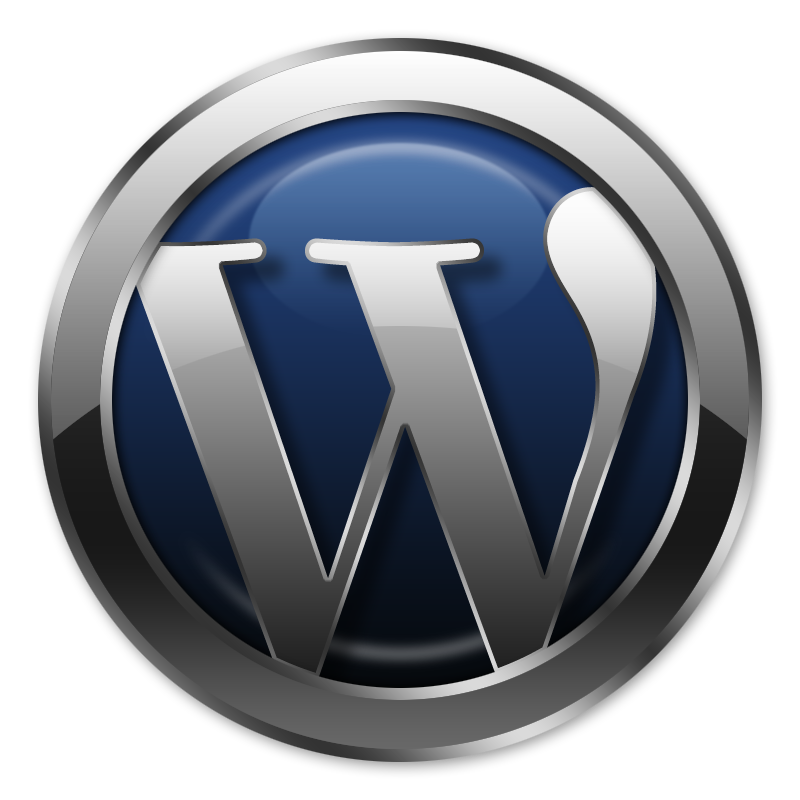 iOS and WordPress combined
The Point of Order App is fed information from the popular open-source WordPress platform. By installing and activating the app's plugin on your WordPress website, you instantly have all of the necessary tools to manage food categories, menu items, toppings, add-ons, upsells, hours of operation, reports, and more.
And if your website isn't built on WordPress, you can still use the app by hosting a site for the plugin or Creative Minds, Inc. (the app's developer) will host the installation for you.